Truck-carried Gas Turbine Generator Set

Truck-carried Gas Turbine Generator Set
The Truck-carried Gas Turbine Generating Set relies on the advanced gas turbine, with the feature of reliable control and protection system, the integrated structure and low noise enclosure.,Besides the high power capacity(1000~3000kw)and good power quality, it's also easy to operate & maintenance. Because of the small size and light weight, it has a high manoeuvrability. That why it is widely used in many places. The series products of the equipment has become the solide back up power supply resouce for the activities such as " annual national CPCC Congress and NPCC Congress","Beijing Olympic Game", "National Day parade" ,"lunar exploration program" etc.
| Perfomance Data
Under standard atmosphere (P0 = 101.325kPa, T0 = 15 ℃)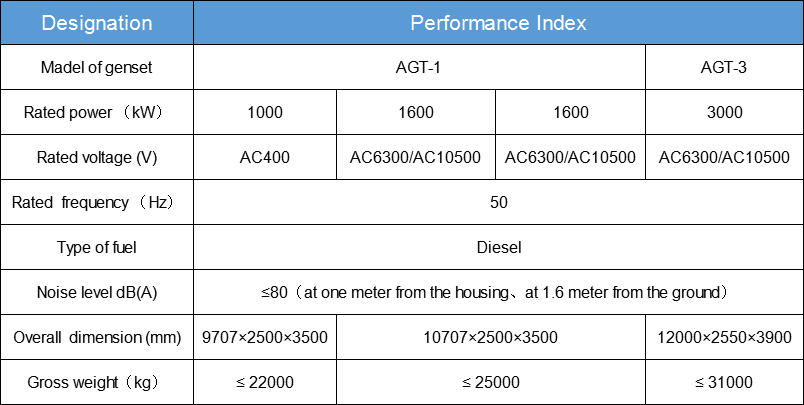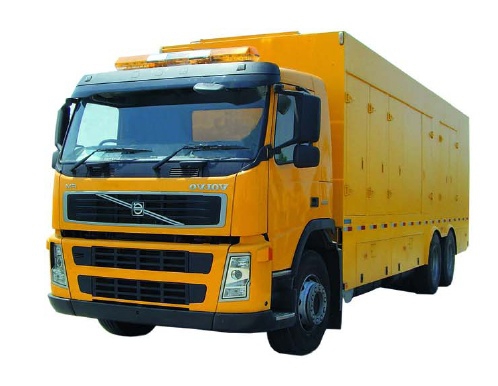 Stationary Gas Turbine Generating Set

Stationary Gas Turbine Generating Set
The Stationary Gas Turbine Generating Set, which is a high-tech product with features of quick-response, operation reliability, automazation, low noise, safe and environment friendship. It has been widely used for Data center, military base, large hospital and power supply utilities in Beijing, Shanghai, Guangzhou and other places.
| Perfomance Data
Under standard atmosphere (P0 = 101.325kPa, T0 = 15 ℃)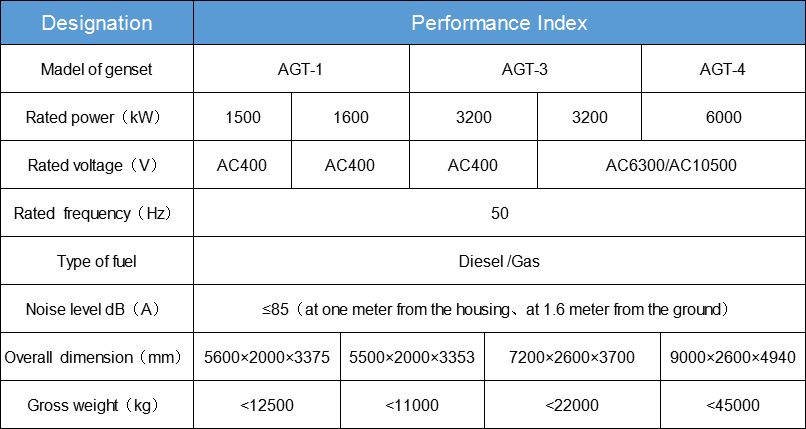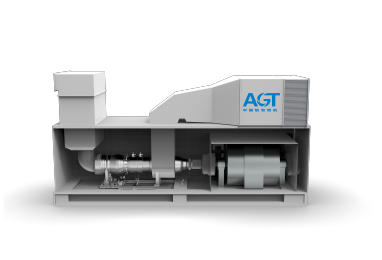 We could not find any corresponding parameters, please add them to the properties table
ADD:17th Floor, Block H, Innovation World, No.109 Quanyun Road, Shenyang District, China (Liaoning) Free Trade Zone Tel:400-666-4828